-DAY 5
As the sun began to ascend, the three of us efficiently broke camp - as we have done many times before.
After exchanging contact information and goodbyes we parted ways.
Passing through Buxton, I stopped at a little cafe for breakfast and coffee.
Although it didn't look like much from the outside....
....it was very sharp on the inside with brilliant colors that captured the ocean atmoshere !
Back heading North on Route 12 as it carried me along this spectacular sandbar called the Outer Banks.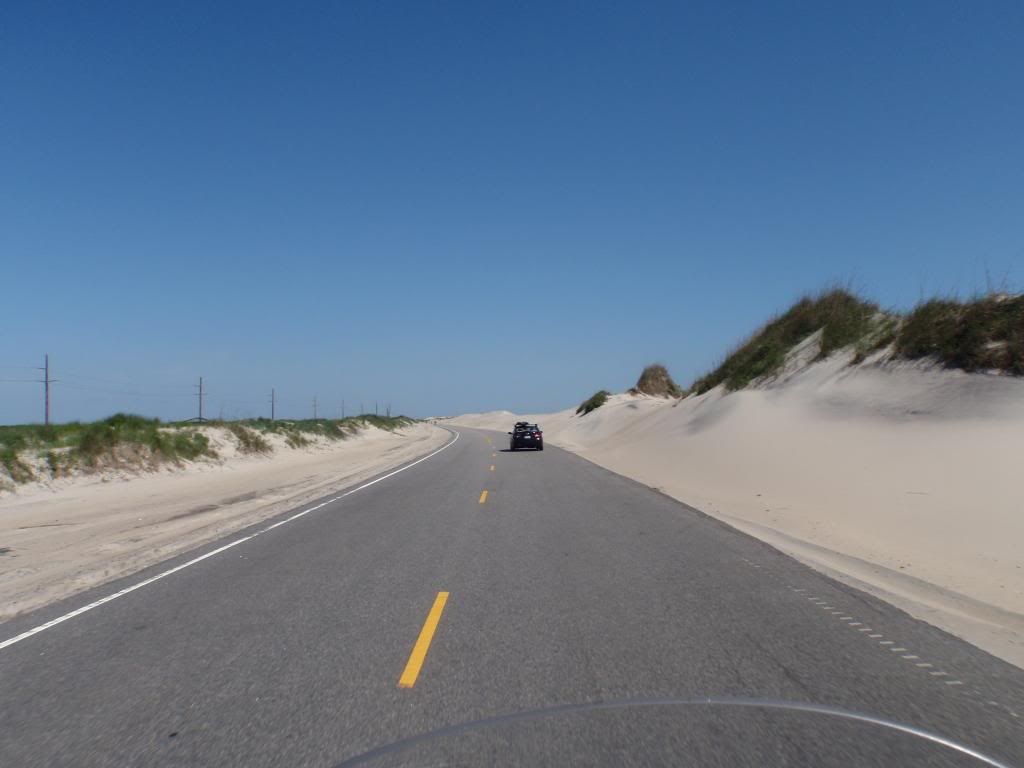 And back over the Bonner bridge spanning the Oregon Inlet to Bodie Island.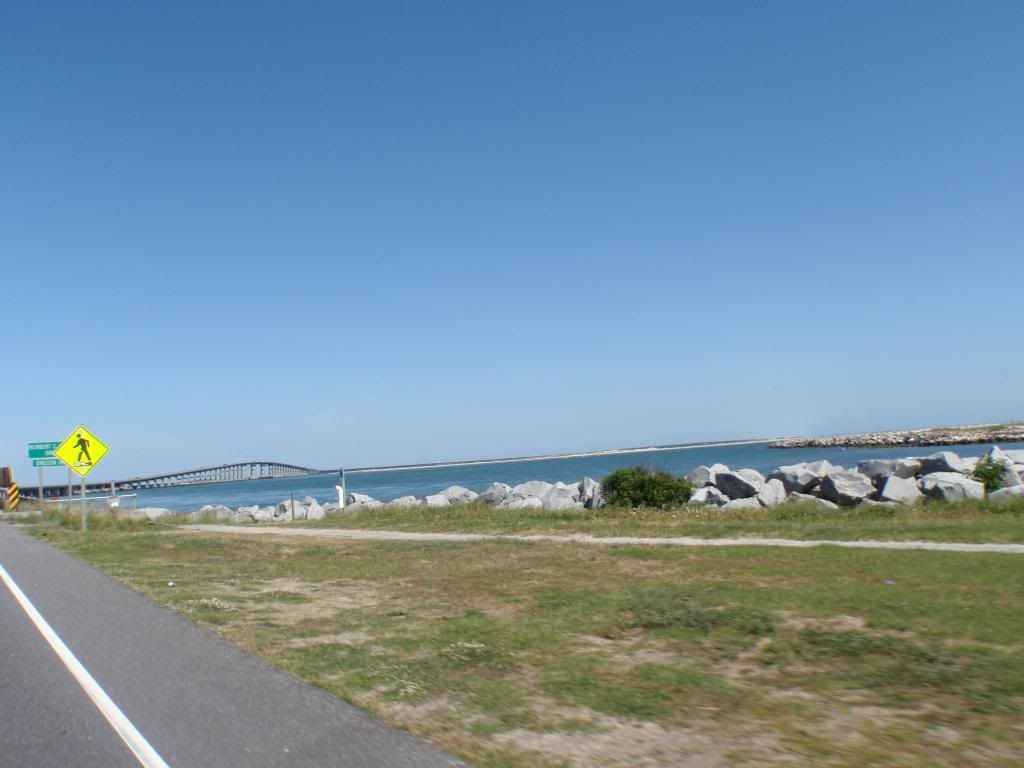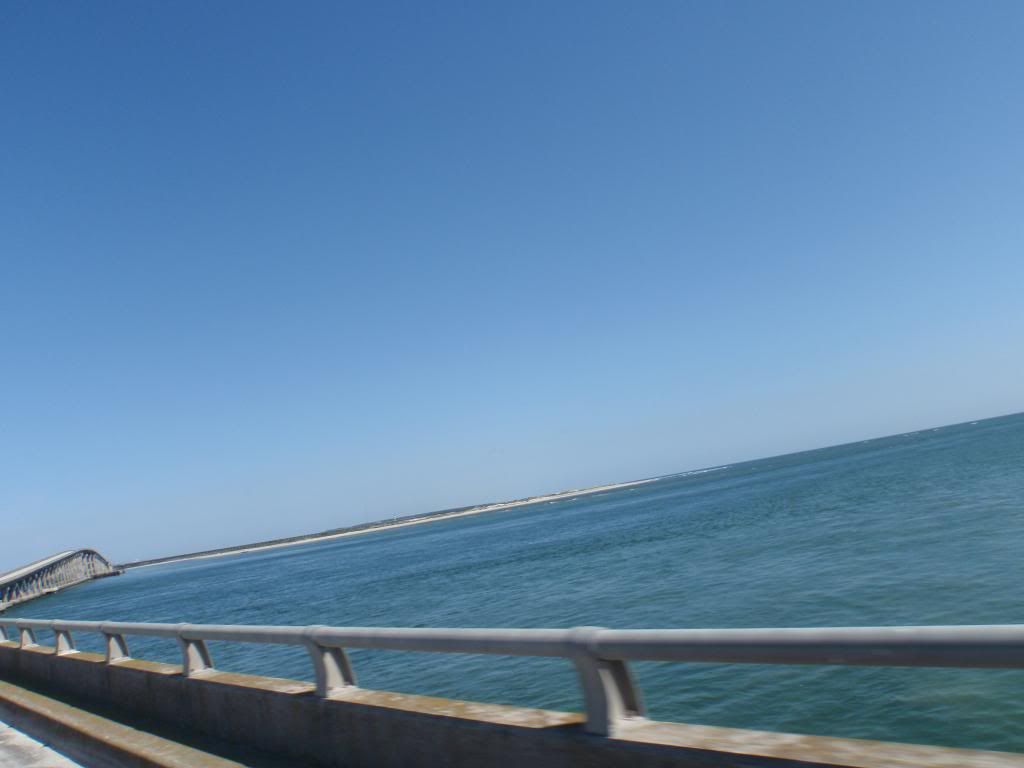 On this return trip to my Dad's, the plan was to map out an alternative route between his place in Surry and the Outer Banks allowing me to bypass the hustle and bustle of the Norfolk area.
So Highway 64 West across Roanoke Island ("The Lost Colony") was chosen.
The bridges spanning the Roanoke and Croatan Sounds along with the Intracoastal waterway kept it interesting; a little to the west the road passed just above Pocosin Lakes National Wildlife Refuge - as this is the Dismal swamp region.
Along the road I encountered a sign for a Bear crossing area. That surprised me as I wouldn't have thought they would be this far east.
Shortly after the Bear crossing sign, another indicating a Red Wolf crossing appeared.
Now the Red Wolf I do distinctly remember hearing about being reintroduced into this area some time back - along with a small number in the Smoky Mountain area.
Then I followed Route 32 north over the Albermarle Sound and along relaxing country roads all the way up and across the Virginia state line; through Suffolk to route 10, which carried me the remaining distance to the small countryside town of Surry, then my Dad's place.
This turned out to be an effective alternative route; in the future this will be the route used if needed.
The rest of the evening was just spent relaxing and spending a last few hours with Dad before a big day tommorow returning home on Memorial day so I can make work Tuesday morning, until Baby (The feral cat from Detroit) came into the living room through the doggy door with a rat..... A LIVE RAT !!!
Baby dropped it; then the rat scurried behind the TV.
After getting all the cats out of the room we made a blockade and channeled the rat out the door.
My Dad's girlfriend Debbie was mad. She gets seriously freaked out about these sort of things.
Him teasing her didn't help matters any, especially when he yelled out in a panic stricken voice "TWINKIE HAS ANOTHER ONE" !!!
Now she was furious !!!